About Camelot
Camelot International Infant Care is a provider of quality infant care services for children aged 2 months to 3 years old.
We believe that each child develops at his/her own pace. Rest assured that your child will receive the most appropriate care and education he/she needs.
Camelot employs the International Preschool Curriculum (IPC), which was developed and designed for an international audience and it has a special focus on multilingualism and diversity.
Our staff is well-trained, passionate and committed. We strive to provide a warm, safe and caring environment for your child.
Camelot Infant Care, situated at Serangoon Ave 2 is just 3.5km away, 6 min drive from Bartley Road.
This makes it very convenient for families staying in Bartley to drop off and pick up their precious ones. For those that use public transport, Camelot is only 7 min walk from Serangoon MRT station or Lorong Chuan MRT station. For families living in Hougang, we are also just 3.5 km away, and a 5-10 min drive depending on which part of Hougang you reside!
---
Our Philosophy
We believe:
Every child is good by nature and should be nurtured in the early years to bring out his/her best potential.
Every child is unique and deserves the opportunity to learn and experience at his/her own pace.
Care and education in the early years provide the springboard for a child's future success.
C – Confidence
A – Affection
M – Moral
E – Enthusiasm
L – Love
O – Orderliness
T – Truthfulness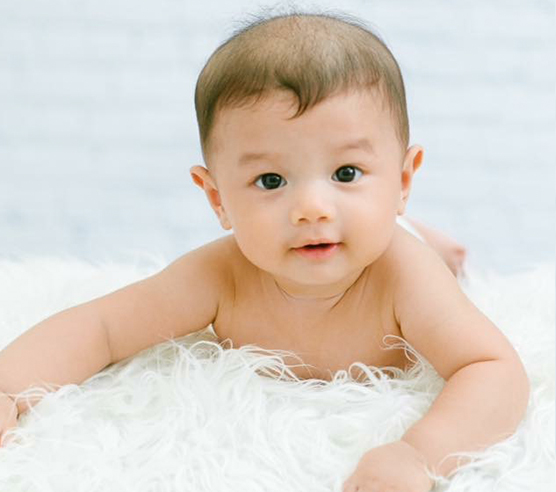 Singapore's Leading Infant/Childcare Centre Located in Serangoon.
Register Now!