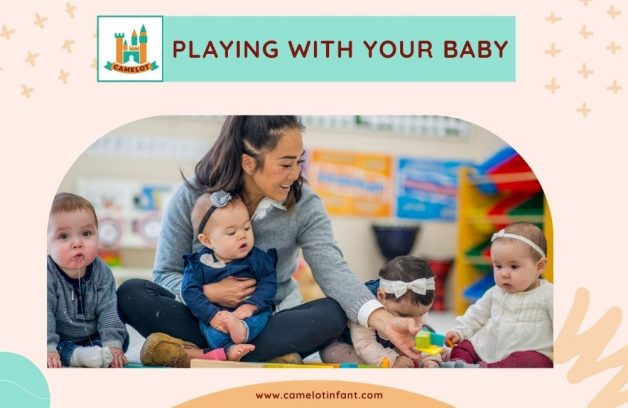 Baby play is all about back-and-forth interactions with you. And when you interact with your baby during play, you give your baby important information for understanding the world.
Also, playing with your baby builds your relationship and sends a simple but powerful message – you are important to me. This message is key to helping your baby learn about who they are and where they fit in the world. And it gives your baby confidence to keep exploring and learning about the world.
At Camelot Infant and Preschool, we plan series of fun and hands on activities to engage children to learn and explore through their senses. Call on 9811 8333 to schedule a visit or find out more!